Mervi
Brochure and web material for designer and goldsmith Mervi, designing and manufacturing on the island of Stora Essingen in Stockholm, Sweden. www.mervi.se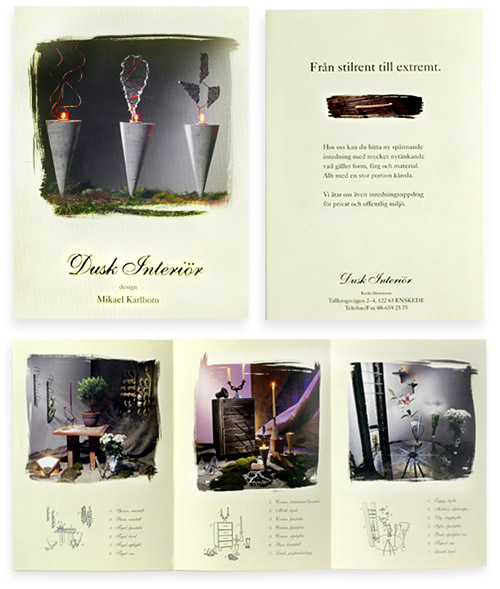 Dusk interior Mikael Karlbom creates furniture och interior design from junk. Pictures for brochure to be used at a furniture fair.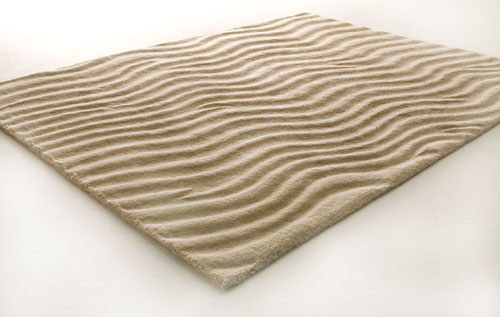 Designer Maria Håårds soft carpet The Beach takes .... well ….the beach to the living room. This was a product shoot in Studio Lighthouse. The pictures were published in design magazines all over the world in connection with a interior design fair in Milano, Italy.